Discover the Joy of Learning
Children learn through fun child-based, interactive activities.
Friendships…
Friendships blossom in a nurturing environment where each child's gifts are celebrated.
Imagination
Activities spark children's imaginations and encourage a lifelong love of learning.
What makes the Weekday School special:
Outdoor Learning Center
Children will explore nature through hands-on activities in our Outdoor Learning Center.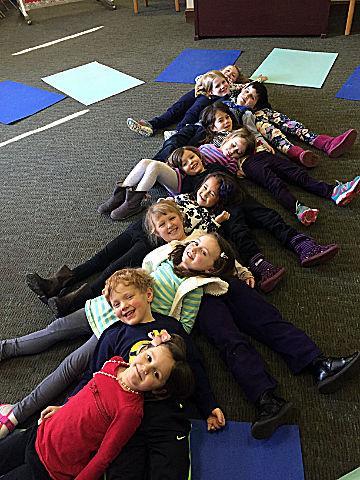 Kids Yoga
Children build core muscle strength and learn self-calming techniques while having fun doing yoga